Call us and let us know how we can serve you!
(408) 988-0131 machining@trimacmfg.com
TRIMAC CAN PROVIDE STANDARD OR CUSTOM KNOCKOUT SHAFT AND PAD COMBINATIONS FOR ALL SEAMER TOOLING.
Splined or Threaded Knockout Shafts for Angelus Machines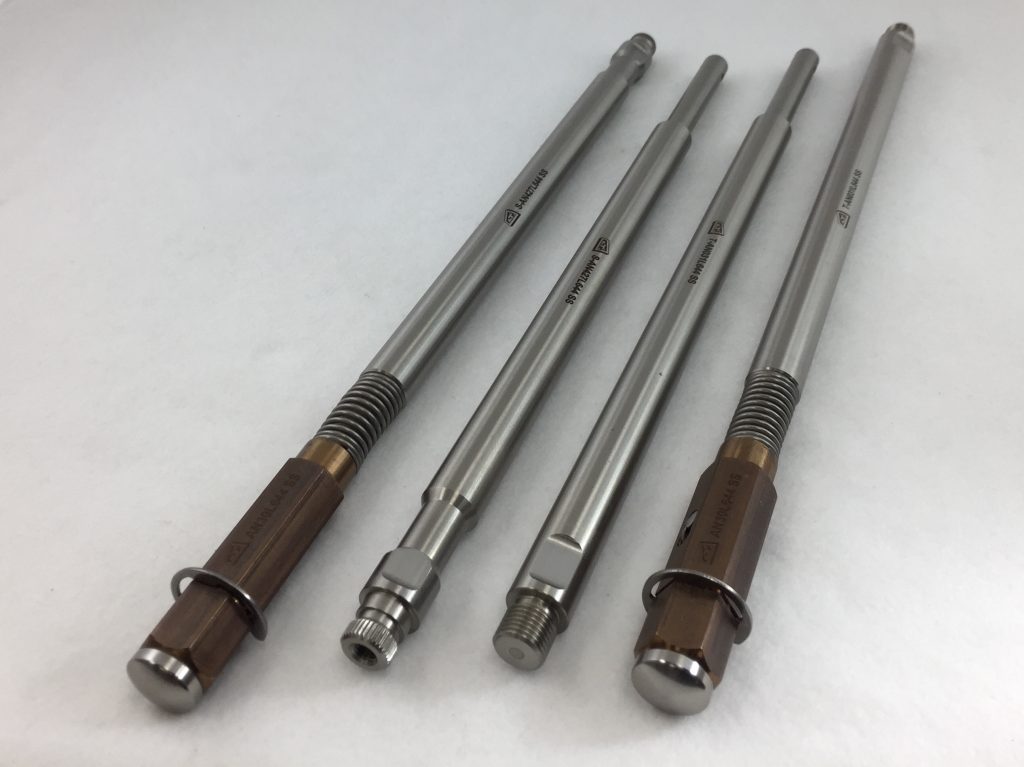 We can provide a replacement shaft or a complete assembly ready to install.
Splined or Threaded Knockout Pads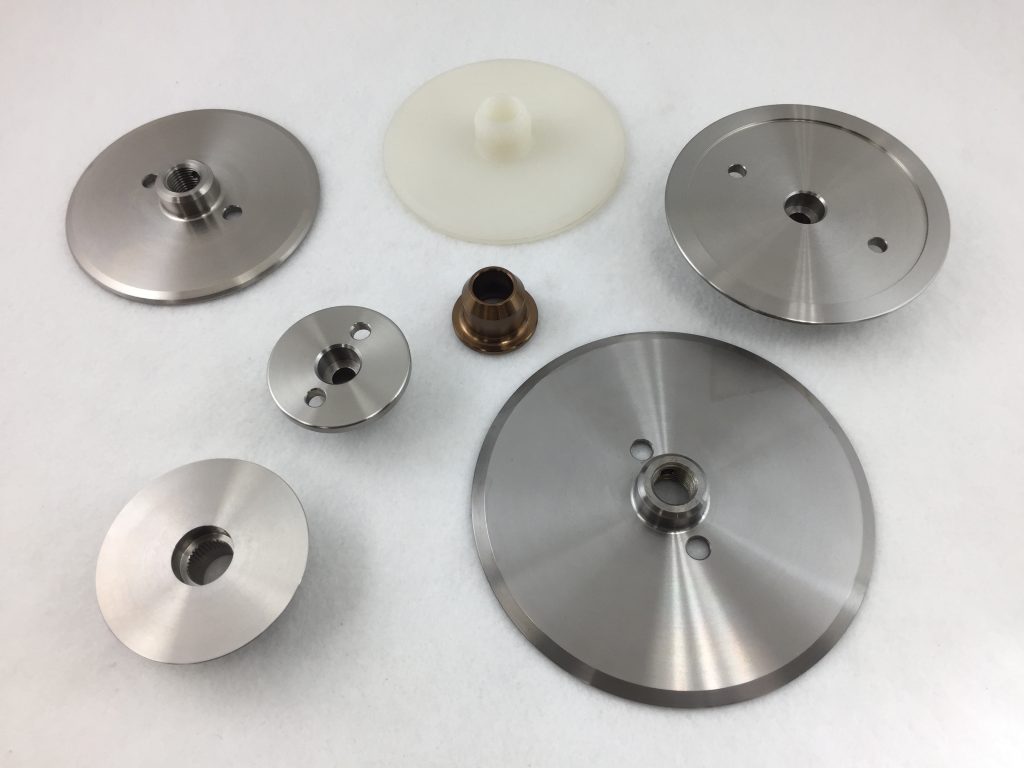 Knockout Pads can be custom made for your application.
2000 Series Knockout Pads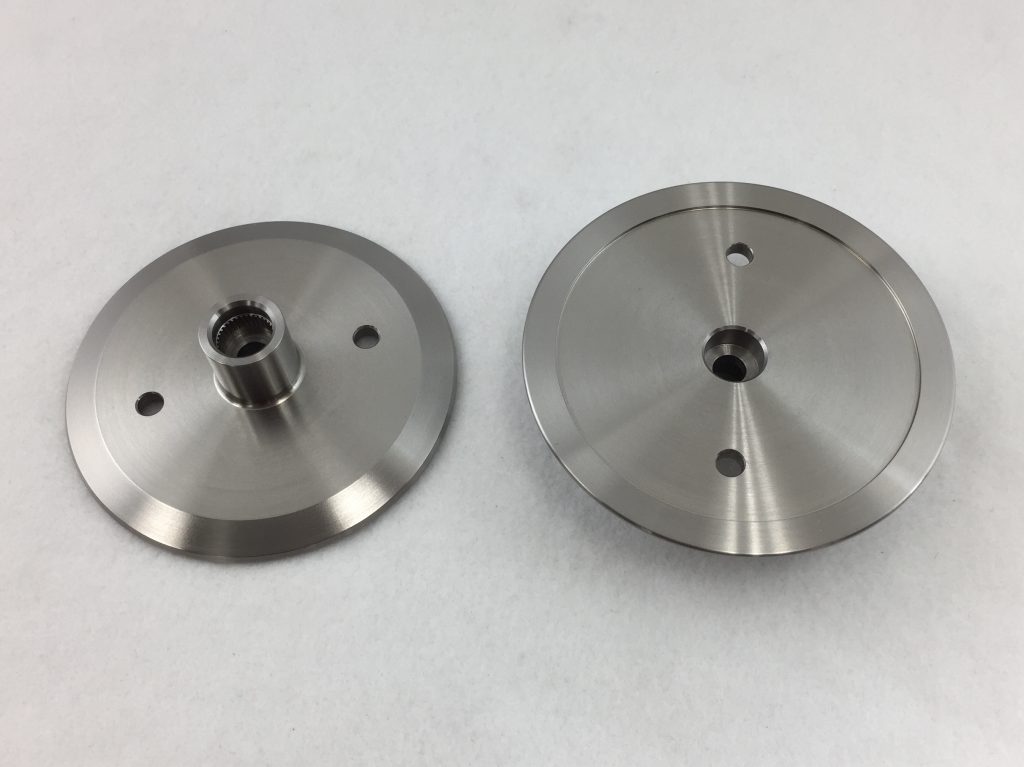 Trimac can provide Knockout Pads for many types of seamers.
Canco (American Can) Knockout Assemblies and Pads